Downloads
Download copies of App Brochures, Industry Papers and User Guides.
App Brochures:
Features & Highlights
Incident Aware is an innovative yet simple broadcast app that allows you to easily modernize and accelerate communication and information exchange within your organization.
Integrations
Incident Aware utilizes various integrations to provide you with enhanced notification options, additional alert sources & triggers, and greater insight into how to most effectively deliver alerts.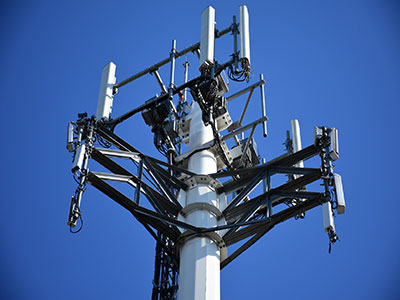 Industry Brochures:
Business & Enterprise
Small, Medium, Enterprise & Multi-Location Businesses
Education Facilities
Schools, Colleges, Universities & Education Facilities
Government
Government Entities & Public Safety Operations
Healthcare
Health & Long-Term Care Facilities
Hospitality
Hotels, Motels & Hospitality
Restaurants & Bars
Restaurants, Lounges, Bars & Nightclubs
Special Occasions
Conventions, Concerts, Exhibitions & Events
Service Providers
Resellers, Distributors & Service Providers