Downloads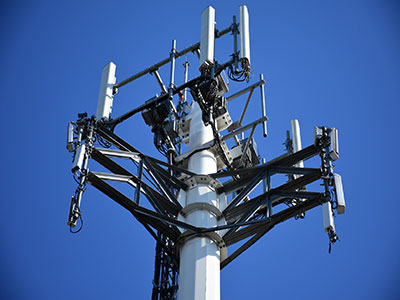 Download offline copies of product brochures, Industry-specific white papers & Incident Aware user guides.
Product Demo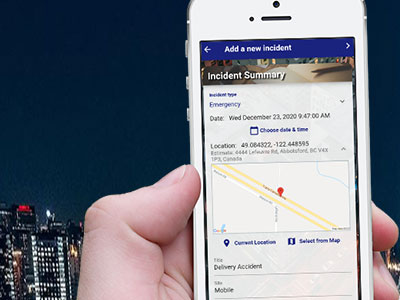 Schedule an interactive demo with one of our product specialists or download our app and experience it at your own pace.
Support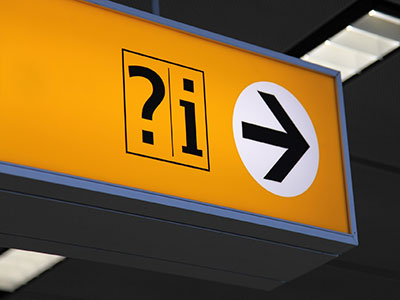 Access support resources like explainer videos or engage with one of our technical support specialists.