Incident Aware for Education Facilities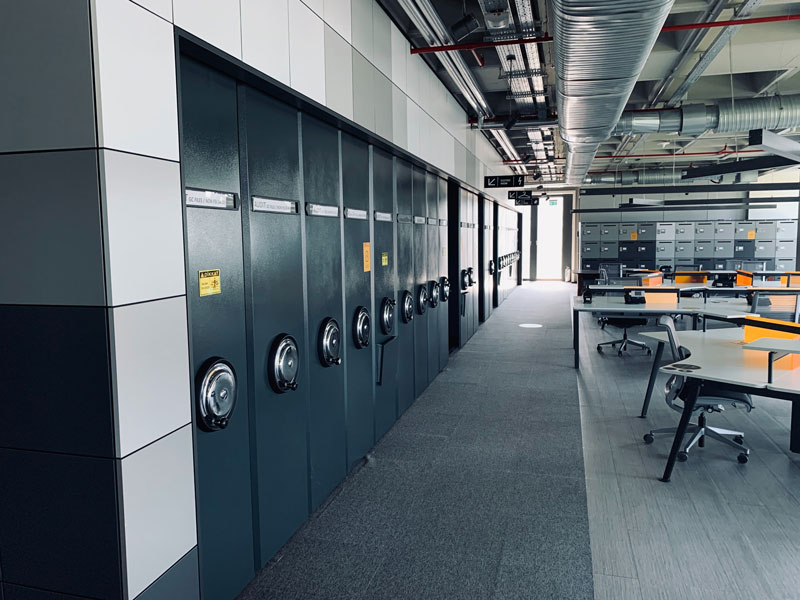 Need to broadcast alerts or notices quickly and easily to staff or parents either district-wide or at a single school? Need to notify your staff with additional information or instructions, and coordinate with all first responders simultaneously during drills or in times of crisis, while having their real-time locations? Need to record details of incidents for tracking or future analysis? Need to automate or optimize procedures during panic situations, evacuations or lockdowns while triggering additional emergency alerting systems, posting alerts to social media, triggering mass overhead paging and leveraging other public or onsite equipment?
Welcome to Incident Aware! Incident Aware is an innovative yet simple mobile app & web portal that does all that... and even more. Administrators and teachers can manage fire or earthquake drills and real emergencies seamlessly by seeing who's still inside buildings, exchanging "all clear", "all accounted for" or "missing" information, and more. Incident Aware also allows staff to initiate location-rich panic, lockdown and evacuation alerts, which immediately notify others on-site while also dialing the appropriate emergency number, which helps you detect and manage emergencies and lockdown situations both before and after help arrives.
In addition to receiving and pushing real-time two-way communications to your members, Incident Aware can optionally provide GPS locations of your members and the incident location to accelerate and enhance emergency responses during those critical times. Incident Aware empowers on-site First Responders with the ability to coordinate who's responding and what resources are needed.
Incident Aware connects your teachers, administrators, parents and even students to provide immediate awareness, and powerful emergency collaboration tools exactly when you need them!
With Incident Aware you can:
Push Broadcast notifications of emergency or alert situations regardless of the recipient's location
Send real-time alerts via 2-way SMS and emails to non-subscribers
Trigger Panic, Evacuation and Lockdown alerts with 2 clicks, which provide precise location and automatically connect the user with the appropriate emergency services (on or off-site)
Include specific checklists/step by step instructions or guidelines with different types of emergencies
Send incident progress reports back to Administrators in real-time
Trigger overhead pages, extend pages to other schools & smartphones
Send pages at district-level to all or a select group of schools
Track visitors as they move in and out of your facilities' boundaries
Notify members and security staff of events requiring their immediate attention
Distribute daily notices, special instructions, "be on the look outs", or bulletins
Set up different groups (staff, students, parents) with different broadcast messages
Connect with Genesis GenAlert to add 9-1-1 Alerting for desk phones
Communicate privately without broadcasting special words or codes
Provide your members with instructions or information to assist in keeping people calm
Simplify notifying members of any false alarms, alerts or emergencies
Enable real-time exchange of notes, chats and multimedia
Track which guests and students are on-site, and when (contact tracing)
Display GPS location look-up of the incident address or location
Optionally track minute by minute locations of your members
Plus many, many more features...
Contact us for a complete list of features and customizations.
Incident Aware not only provides you with an easy way to communicate with your members, it also empowers them to become your eyes and ears on the ground!