Integrations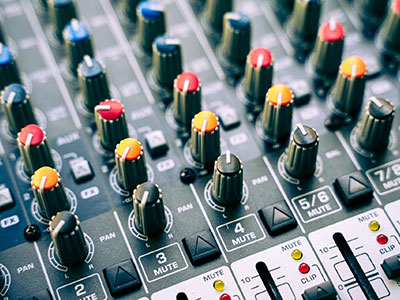 In order to provide the most powerful, feature-rich, multi-platform alerting, tracking & recording solution, Incident Aware utilizes Genesis-designed and third-party integrations. These integrations provide Incident Aware with enhanced notification options, additional alert sources and triggers, and greater insight into how to most effectively deliver alerts.
Unrivaled On-site Awareness:
GenAlert integrates with Incident Aware's notifications platform in real-time to generate alerts for any emergencies originating from your organization's telephones or Unified Communications platforms. GenAlert provides alerts based on 9-1-1 calls, lockdowns, and nearly any other telephone-use related criteria. GenAlert, is available as an on-premises or cloud hosted solution and interfaces with a large number of on-premises and hosted telephone solutions. Add Incident Aware and you have a complete, comprehensive, end to end alerting system. Contact us for more information.
Incident Aware integrates and utilizes our mass emailing solution, providing detailed and timely notifications and alerts to non-app users.
Incident Aware integrates and utilizes our text messaging engine to provide real-time mass alerting to mobile devices.
Incident Aware interfaces with your device's location features to enhance alert location accuracy, intelligently determine which alerts to show individual users, and where users are located during critical events. This also simplifies adding new incidents.
Incident Aware utilizes Android & Apple device components to provide real-time push notifications when new events are created, incidents are updated, or alerts are generated.
Third-Party Integrations:
Incident Aware integrates with a continually increasing number of third-party solutions, and we are constantly looking for additional components to integrate with. Contact us for more information on solutions that integrate with Incident Aware.