Product Support
View Explainer Videos or Engage with one of our Technical Support Specialists
Technical Support:
Should you require assistance, our technical support specialists are available to work with you to diagnose or troubleshoot any issues you may encounter. We will work with you as quickly as possible so you can resume using our app and get back to the day-to-day of running your business.
Contact Us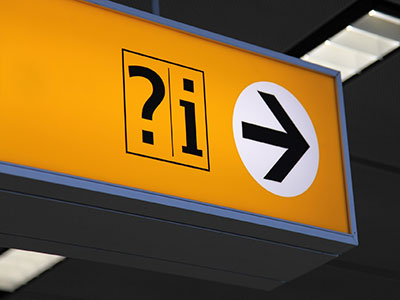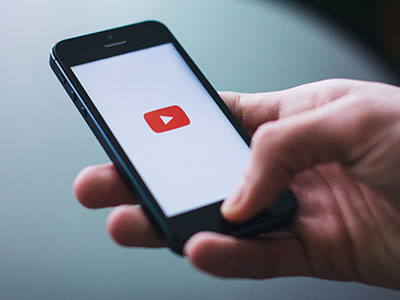 Incident Aware Playlist
Panic, lockdowns, & evacuation alerts, checklists, team chat, geofencing, tracking & more...