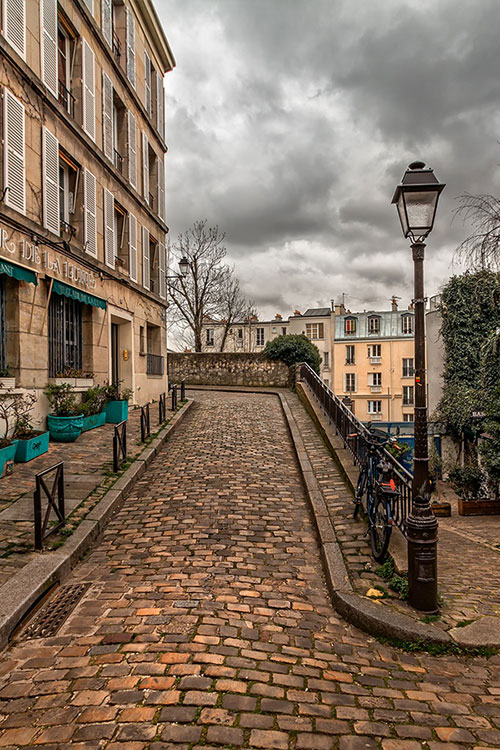 Genesis Systems: Our History
Genesis Systems, established in 1984, has spent its whole corporate life developing telecom and security related solutions & services for all sizes and types of businesses, government offices, and organizations. From the beginning, Genesis established an unchallenged reputation for outstanding customer satisfaction, emphasizing ease of use, reliability, and ongoing product development and enhancement. Our commitment, combined with our expert customer relations and technical support services, has resulted in Genesis emerging and remaining as, an industry leader for over 30 years. Our products have proven so reliable, they are used extensively in 911 Emergency Centers and National Law Enforcement Agencies, where accuracy and reliability are critical.
In 1984 our initial product offering was Call Accounting Software, but since then we have dramatically expanded our product line. As technology has evolved, so have the requirements of the businesses and individuals utilizing it. For simplicity, Genesis combines, enhances and integrates with many different products and platforms to provide an easily managed single solution.
In today's fast paced information fueled world, the quick exchange of information between individuals is not only critical but essential in making the correct timely decisions while ensuring the safety of everyone is maintained. To achieve this goal, it is imperative this exchange of information be easy to facilitate, reliable, and simple for all users. At Genesis we are proud our solutions play a major part in achieving that goal.